LA CONFIDENTIAL cAR SERVICE
We all want the best of everything, and this applies to transportation too. If you are seeking a dependable transportation that can take you everywhere you want to with the freedom to explore each location and stay as long as you like or one that can address all your special requests, LA Confidential is the solution.
Established since 2012, we are a Local L.A family owned business. Over 10 years of experience in Executive Ground Transportation at the Los Angeles International Airport makes LA Confidential your first choice in Black Car Service.
We provide a 100% Satisfaction Guarantee.
Free quotes, Free booking, and Free cancellations. Private car made easy for you.
Driving these luxury cars are our highly trained and skilled chauffeurs who are also professional and friendly. If you want high-quality transportation solutions, you know where to find us.
Thanks for choosing us!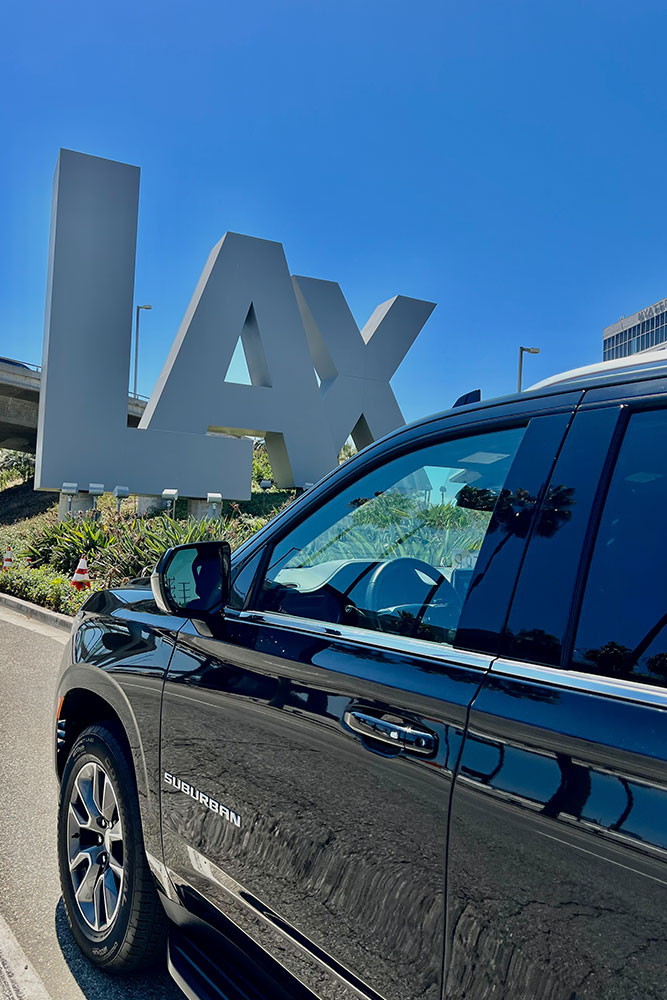 CORPORATE chauffeur SERVICE
In the ever-changing world of technology and innovation, we need to keep up with the change and find a better means to deal with the situation. If you require a faster and better experience in transportation, you might want to skip ridesharing apps or public transit.
The best solution you can get your hands on in this situation is a black car service. LA Confidential Car Service is here to help cater to all your transportation requirements and deliver a 100% satisfactory service.
NEED Professional LIMO SERVICE?
You are a step closer to getting access to the best transportation service in the city. LA Confidential Car Service is a Premier Black Car and Limo service, . Find a suitable car for your schedule and reserve your ride today!