LOS ANGELES LIVE EVENTS TRANSPORTATION
Attending real-time events is undoubtedly fun and entertaining. This includes sports games and concerts. You get to witness everything beyond what you can see on television. There's also the joy of sharing the moment with your friends and fellow fans. Anyone who has been attending these live events will tell you the struggle of getting to the venue and finding transportation to get home. There's the crowd and the traffic that could delay you.
Life events transportation is the key to overcoming these hurdles and enjoying the event to the fullest. No more waiting to hail a cab or booking a rideshare or taking public transit when you can rent a vehicle and get a professional driver to get you to and from the venue. It is convenient, comfortable, and definitely luxurious.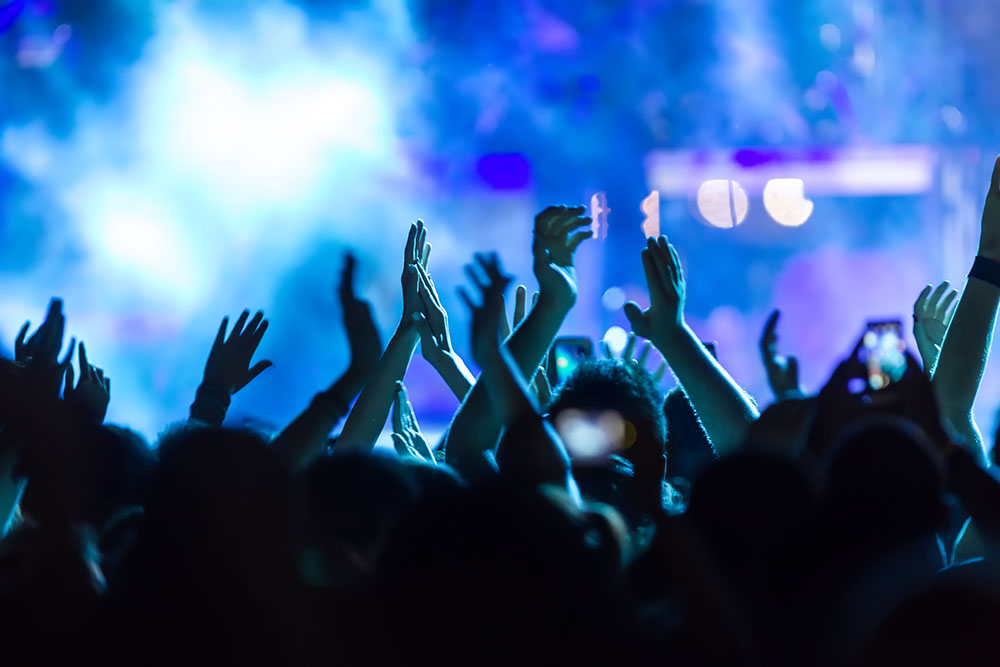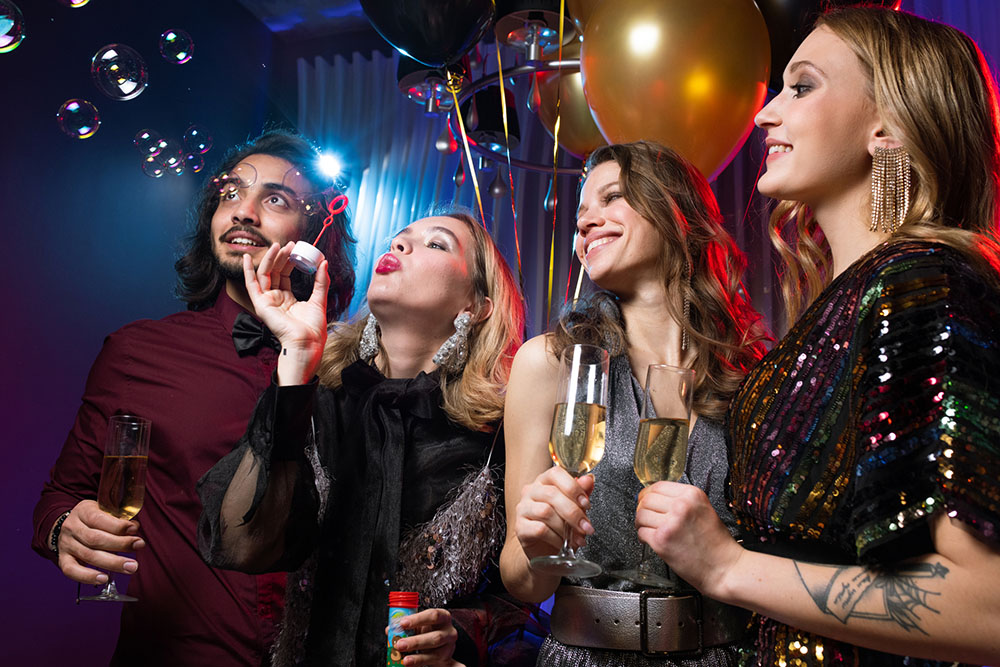 LA Confidential is a well-known transportation service provider that also caters to live events. We have everything you need to get to the venue on time or even ahead of the time you need to get there. This is made possible with our prompt service and professional drivers who are experts in maneuvering our luxurious and secure cars. Rest assured you can get to your destination safe and sound.
Book Your Life Events Transportation Now!
Our fleet includes several vehicle options for you to choose from. Whether you are going alone or in a group, we can provide you with an appropriate vehicle that can comfortably accommodate you. With our professional chauffeurs, you will surely have the best time of your life. Book your ride today to the next concert or sports event!