WEDDING TRANSPORTATION in LA
Weddings are special occasions that deserve months of planning and attention. There are tons of things to take care of, from choosing the flowers for the bouquet to deciding on a theme color and creating a list of guests. That is why planning a wedding takes many months. This a reminder that one should never forget the transportation service for this event.
Wedding transportation is not only the shiny and luxurious vehicle the groom and bride will use, it is also the car that will accommodate the wedding party and the guests on all their whereabouts before, during, and after the wedding. Having a car and driver dedicated to this will ensure that everyone is where they need to be, so no one is left behind. The ceremony can start on time and everyone will be present, not missing any important moment of the magical wedding.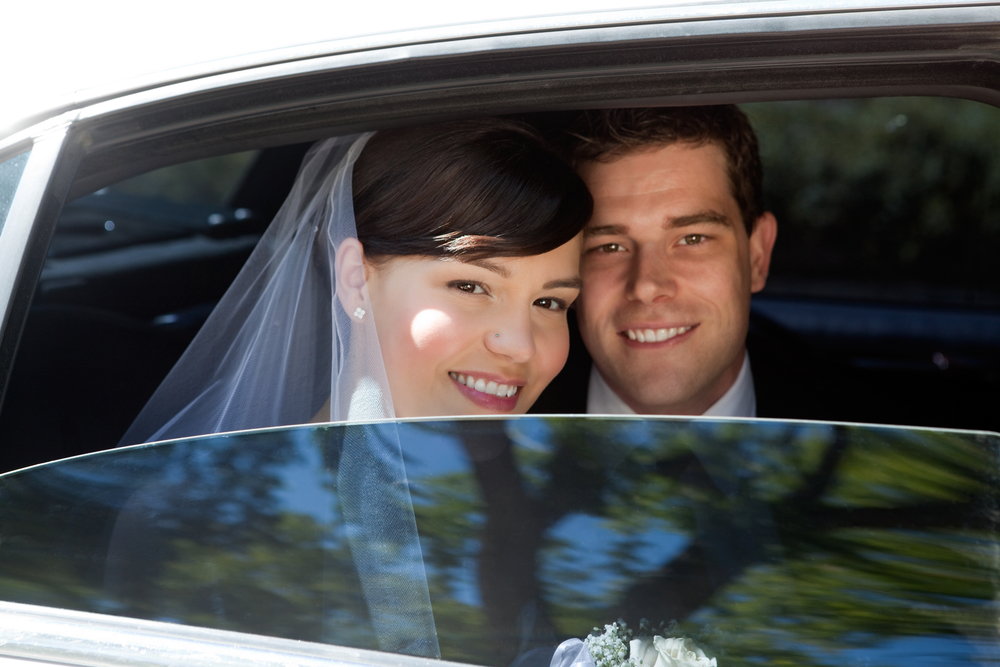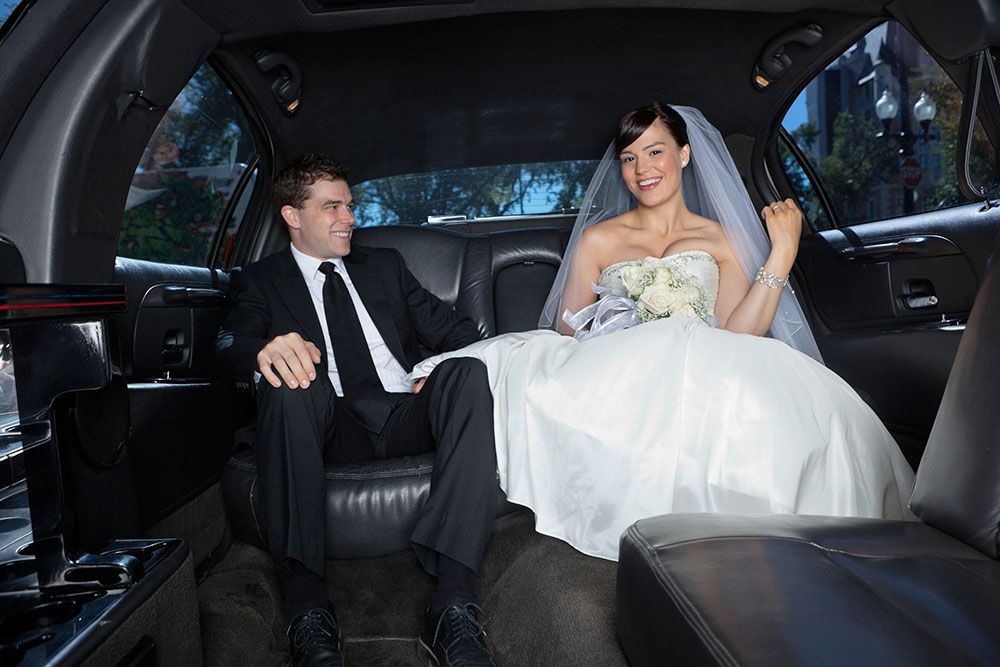 LA Confidential offers wedding transportation that will surely exceed your expectations. With years of experience in this industry, you can trust us to deliver top-notch transportation, unlike others. We are dedicated to delivering the best car service you'll find in the city. Know that you are in good hands when you decide to work with us for your wedding transportation requirements.
Book Your Wedding Transportation Now!
Experience the LA Confidential standard for wedding transportation. Check our fleet of vehicle options and find the one that suits you best. We will then assign a professional, fully insured, and highly trained driver for you. Learn more about this service or book one today!