los angeles NIGHT OUT TRANSPORTATION
The party starts when the sun goes down. There is so much to do after sundown since it is the time for the nightlife in the city to start. You can dance all night or eat all night, going from one place to another with your group of friends. There are so many options and if you are having a hard time just choosing one or two, why not try to visit as many places as you can?
While that sounds fun and entertaining, the problem here is transportation. Hailing a cab can take half of the time you spend in one establishment. That is why many opt to stay at one or two places and then end the night. But with a night out with a black car, the party can continue on the road. No more hassle of waiting for a cab. With a dedicated vehicle and driver, you can comfortably and safely have fun until the sun shows up. Have fun without holding worrying about how to get you or your friends home.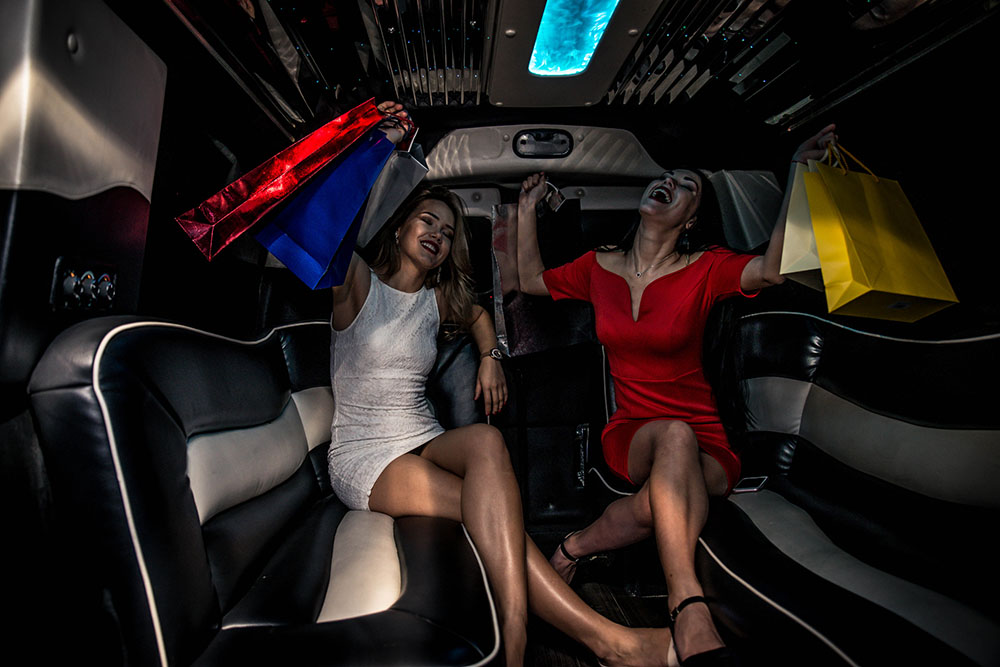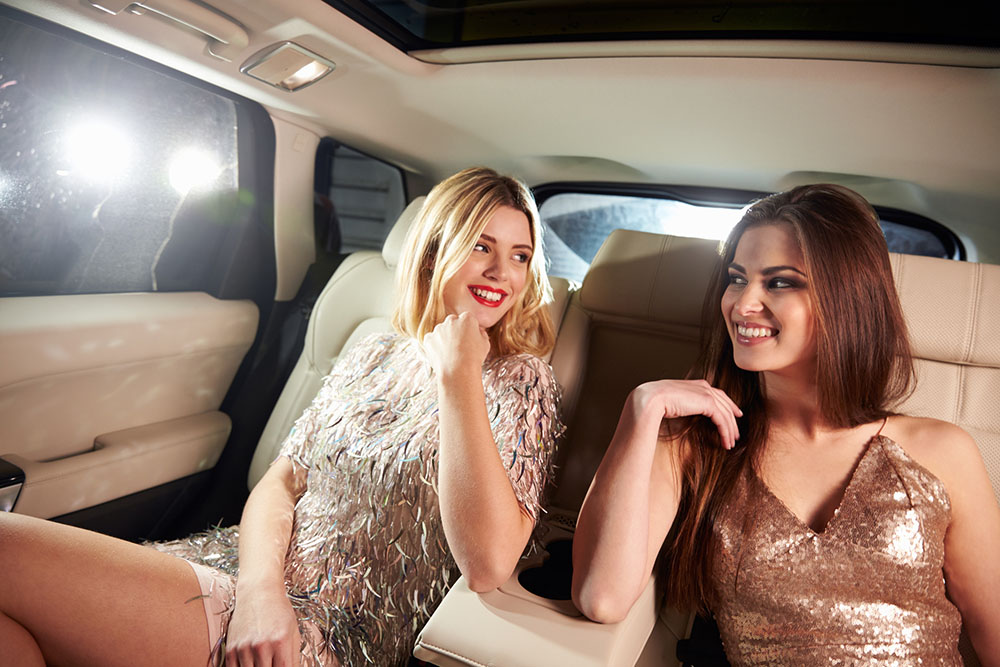 LA Confidential's impeccable black car service also covers night-out transportation. With years of experience in this industry, you can expect only the best and nothing less than what you deserve from a transportation company. Trust us to deliver high-quality car service wherever and whenever you need it.
Book Your Night Out Transportation Now!
The first step to getting access to our quality black car transportation is to find a vehicle that suits your needs. If this is your first time renting such a service, we have friendly and helpful staff to assist you. By the end of the day, you can expect a black car package tailored to your needs. How? Send us a message today to learn more.