LOS ANGELES GROUP TRANSPORTATION
Going on a trip with your family and friends is fun and exciting. The more the merrier, as they say. But no one mentioned the difficulties you might face with more people to get from one place to another. Taking public transit is not an option, especially with many bags in tow. Waiting for a cab or booking a rideshare might mean you have to split into smaller groups. But there is a better solution to this.
A group transportation service is designed to accommodate large groups, moving them from one location to another in a comfortable and convenient manner. Everyone can have a great time together enjoying the view, sharing stories, or napping together while waiting to arrive at the destination. This service is not only for those traveling for a vacation, it is also for people attending events and businesses conducting team-building activities.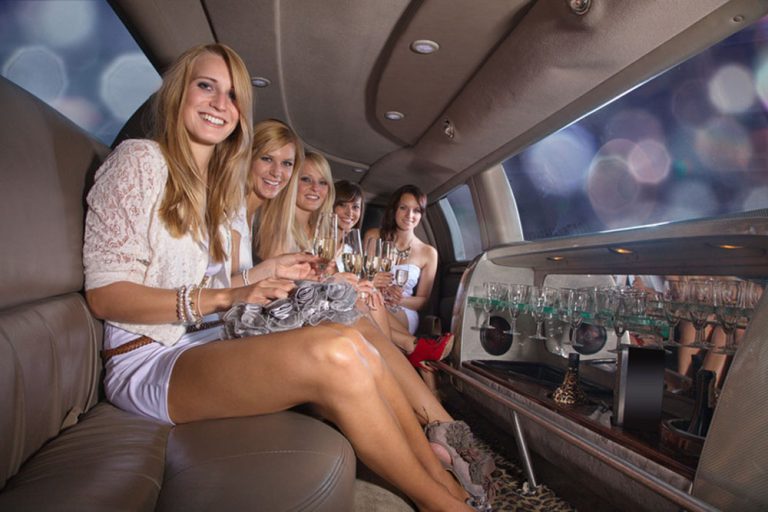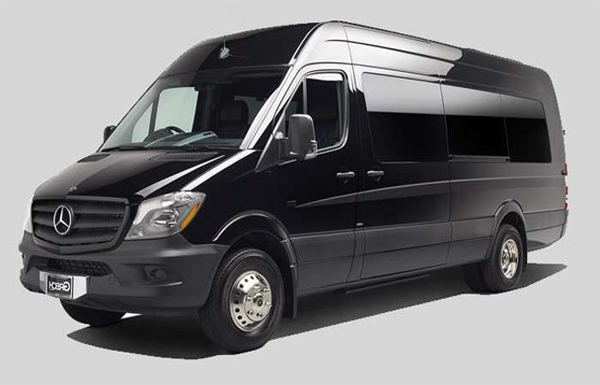 LA Confidential is a premier transportation company providing the best group transportation service in the city. It is important to have a black car service provider that understands your unique needs and can cater to your special requests. With us, know that you are in good hands and will get the top-notch service you deserve and nothing less than that.
Book Your Group Transportation Now!
For your group transportation needs, start by looking at our fleet and find the one that suits you best. Our friendly staff can help you through the whole process of booking your ride to the day when you need it. Send us a message today to learn more about our transportation services.