los angeles CORPORATE TRANSPORTATION
In any business dealings, time plays a crucial role. It is important to arrive on time for any event or meeting. This will not only make a good impression but also ensure that you waste no one's time. But there are situations where delays are unforeseen and unavoidable. So what you do is try to avoid them at all costs.
When traveling to an unfamiliar city, it is sometimes inevitable to run into some delays, especially when looking for a means to get to your next destination. Taking public transit or waiting for a cab is not ideal. The solution to this is to rent a black car service. With a chauffeured ride, you can stick to your schedule and avoid traffic as much as possible.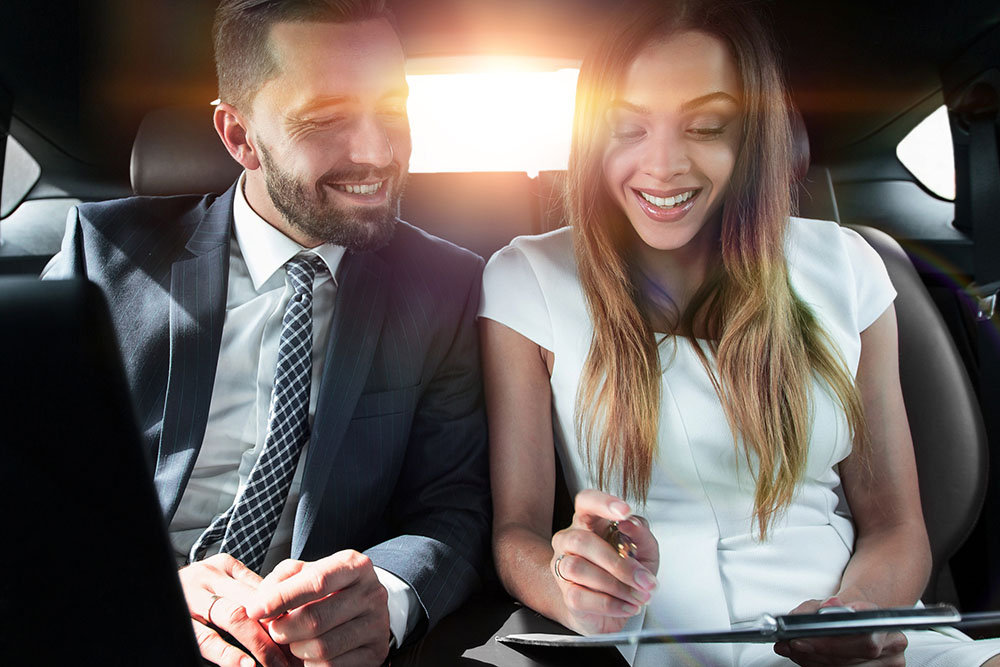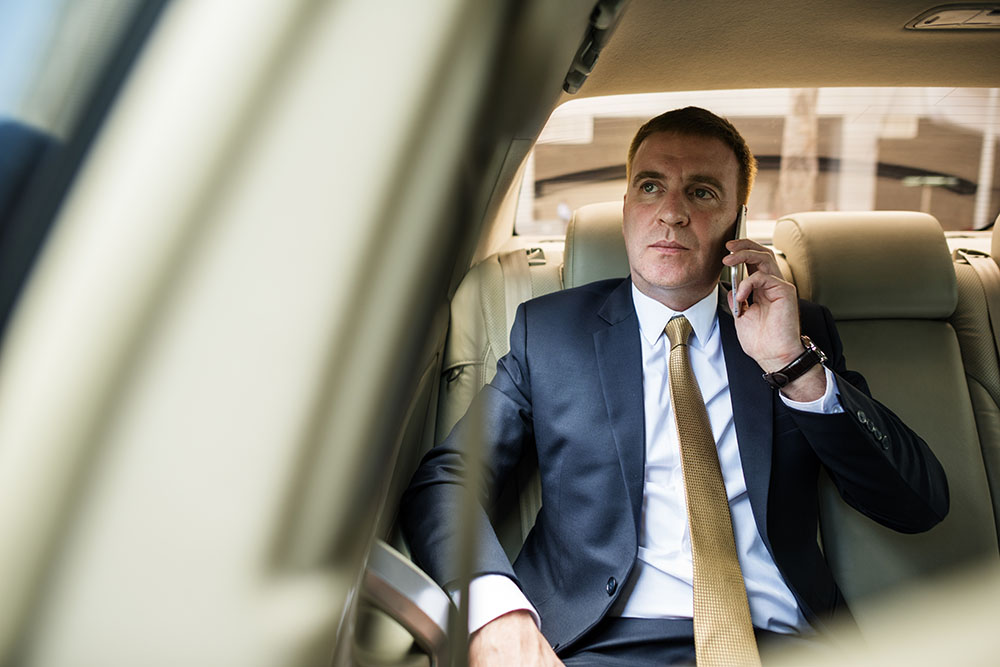 LA Confidential has been doing business in this industry for years. We have provided black car limos to many customers in the corporate sector. We are aware of the important role we play in taking our clients to where they need to be. That is why we are working around the clock to ensure you get tailored car service befitting your unique situation.
Book Your Corporate Transportation Now!
Our fleet consists of several vehicles that can accommodate individual or group travelers. Take a pick from what we have and we will pair it with a dedicated and professional driver. Talk to our experts and see what we can do to address all the transportation requirements you have. Book our ride today to experience quality black car service firsthand.