Airport Transportation Service
Airport Transfer Services by LA Confidential Car Service
Experience the epitome of luxury with LA Confidential Car Service's Premium Service for your airport transfers. Our commitment to providing top-notch service begins the moment you book your ride. Whether you're arriving at or departing from LAX, Hollywood Burbank Airport, or John Wayne Airport, our LAX private car service ensures a seamless and comfortable journey.


Our fleet of meticulously maintained vehicles caters to your every need, ensuring a stylish and stress-free travel experience. Choose from a selection of high-end vehicles, including sleek sedans and spacious SUVs, all equipped with modern amenities. Our chauffeurs are dedicated to delivering a personalized experience, ensuring you reach your destination in style.
At LA Confidential, we pride ourselves on our team of experienced and professional drivers. Rest assured, your safety is our top priority. Our drivers undergo rigorous training to guarantee a smooth and secure journey, whether you require a car service to Long Beach Airport or transportation to Burbank Airport. Expect a courteous and knowledgeable chauffeur who is well-versed in navigating the bustling streets of Los Angeles.


Our commitment to professionalism extends beyond just driving. Our drivers are familiar with the airports' layouts, ensuring efficient pick-ups and drop-offs. Experience a seamless transition from the terminal to your chosen vehicle, providing you with the convenience you deserve.
Punctuality and Reliability
Time is of the essence, and at LA Confidential, we understand the importance of punctuality. Our reputation for on-time arrivals and departures sets us apart in the industry. Whether you're in need of a car service from John Wayne Airport or a prompt transfer to LAX, count on us to be there when you need us.


Our advanced tracking systems and real-time monitoring enable us to anticipate any changes in your flight schedule, allowing us to adjust our services accordingly. Travel with confidence, knowing that LA Confidential is dedicated to providing reliable airport transfers that align with your busy itinerary.
Planning your journey with LA Confidential ensures convenient access to a range of airports across Southern California. Our extensive coverage includes:
LAX - Los Angeles International Airport
As one of the busiest airports globally, LAX demands a transportation service that matches its prestige. LA Confidential Car Service provides exclusive LAX airport transfer services, ensuring you arrive or depart in style. Our dedicated team monitors your flight status, guaranteeing a prompt pick-up or drop-off, whether you're traveling for business or leisure.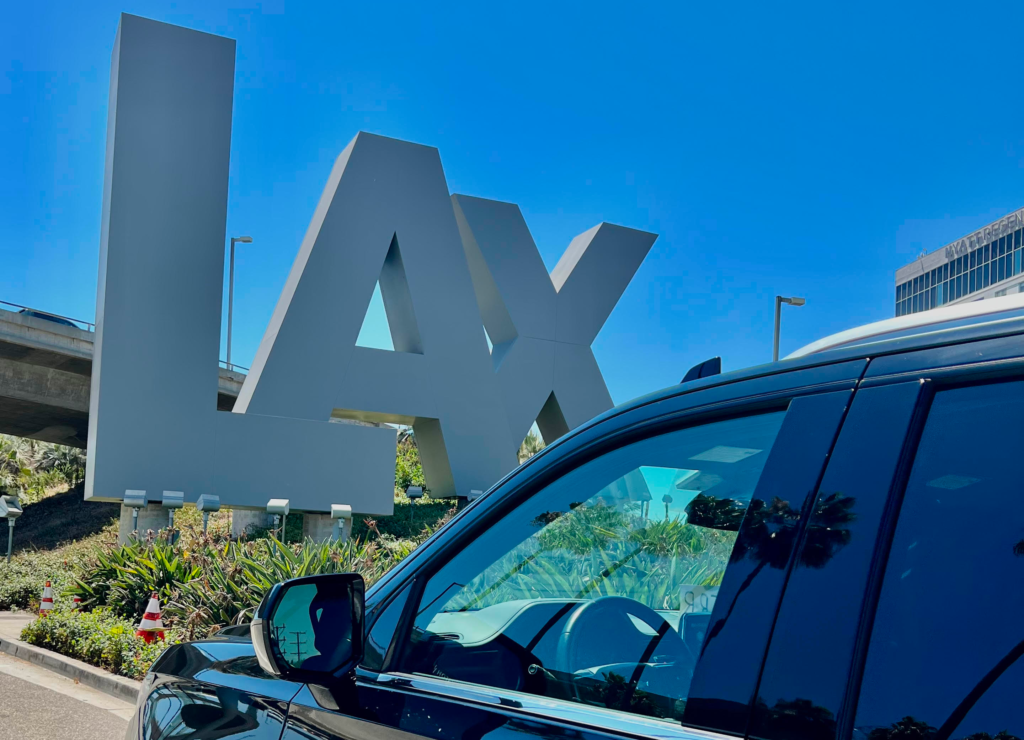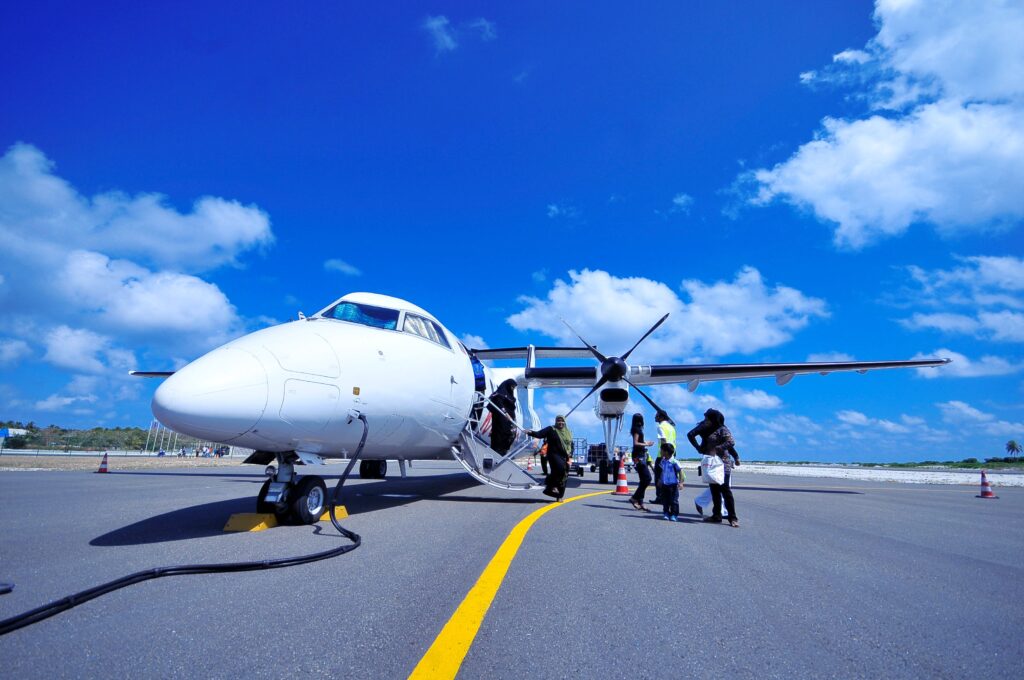 For those preferring the charm of Long Beach Airport, our specialized car service Long Beach Airport is designed to meet your needs. Experience a seamless transition from the airport to your destination, with our professional drivers ready to assist you with your luggage and ensure a comfortable ride.
BUR - Hollywood Burbank Airport
Convenience and efficiency define our services to Hollywood Burbank Airport. Our fleet, including luxurious sedans and spacious SUVs, ensures a smooth journey to or from this prominent airport. Choose LA Confidential for an unparalleled Burbank airport experience that combines comfort and sophistication.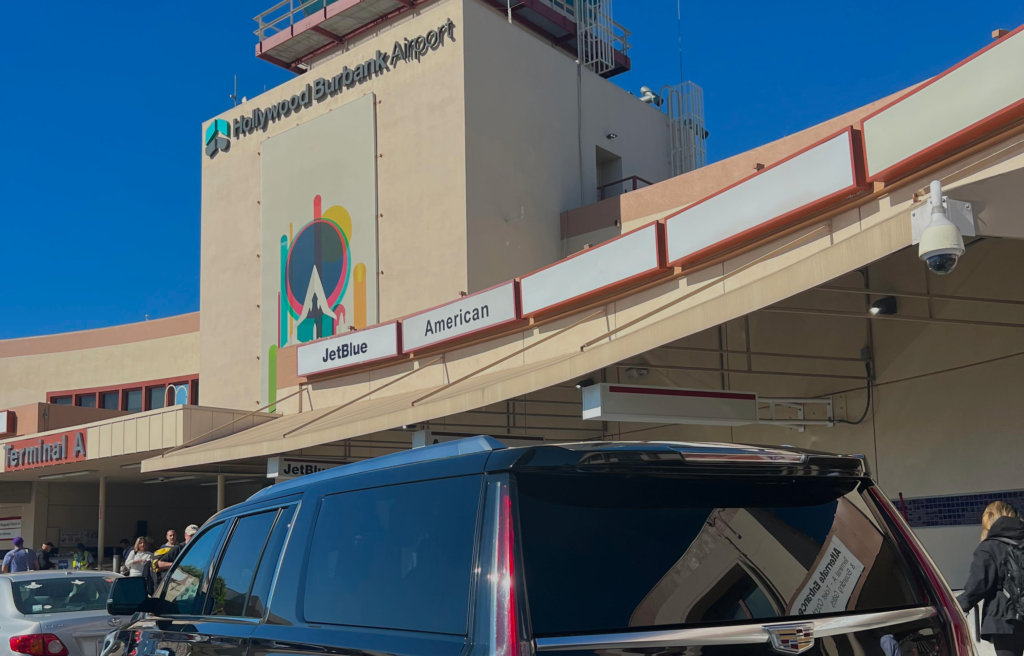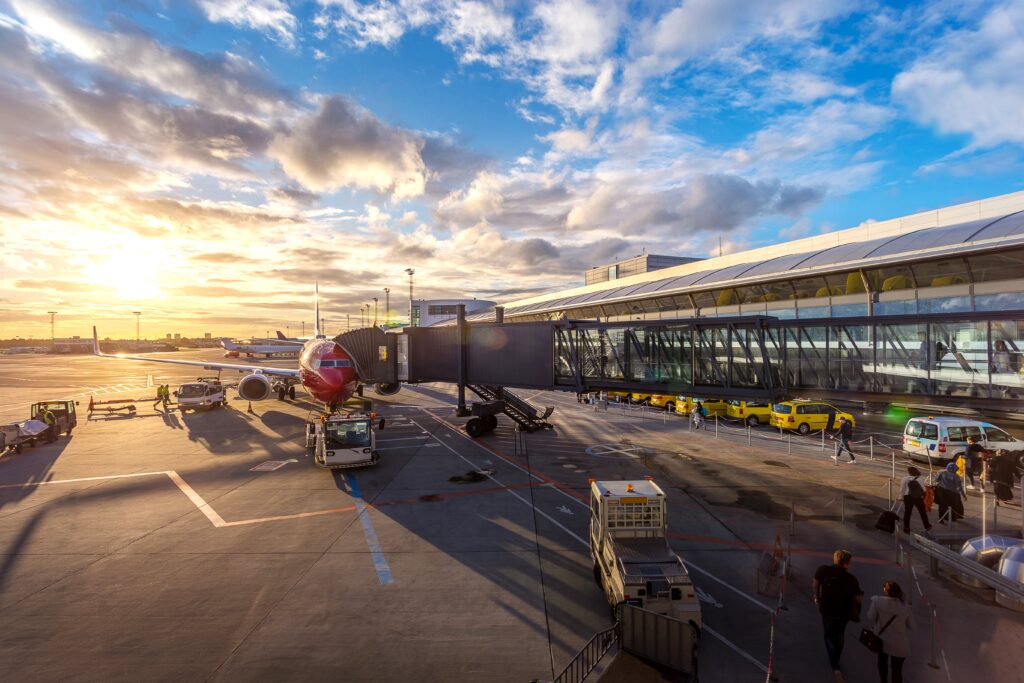 LA Confidential extends its superior services to John Wayne Airport, offering a reliable and punctual car service from John Wayne Airport. Our commitment to excellence ensures that your airport transfer is stress-free, allowing you to focus on the purpose of your visit, whether it's business or pleasure.
Online and Phone Reservations
Booking your airport transfer with LA Confidential is a breeze. Choose the method that suits you best:
Online Reservations: Visit our website to easily book your desired vehicle and specify your travel details. Our user-friendly interface ensures a seamless online reservation process for your convenience.
Phone Reservations: Prefer the human touch? Give us a call, and our friendly and knowledgeable staff will assist you in securing the perfect transportation for your needs. Whether it's a car service from John Wayne airport or a ride to LAX, we are here to make your reservation effortless.
Once your reservation is made, expect prompt and detailed confirmation. You'll receive comprehensive details, including your driver's information, vehicle type, and pickup instructions. LA Confidential ensures that every aspect of your booking is confirmed, providing you with the peace of mind you deserve.
Frequently Asked Questions